News
Below you can find links to two series of radio broadcasts filmed in "Studio Europa" at the Representation in Italy of the European Commission in Rome on the European themes for radio journalists and listeners:
"A book for Europe"
The radio studio in Rome allows all radio stations requesting it to record, edit and broadcast, live or deferred, programs focused on the European Union, its policies and the services it offers to citizens, as well as debates and interviews to European personalities and experts (send an email request to Infoeuropa@comune.venezia.it).
---
Official website of the European Union where you can find useful information for the press: news in the foreground, all press releases, useful dates, audiovisual media, contacts and services for the press. Available languages: English and French.
http://europa.eu/newsroom/
---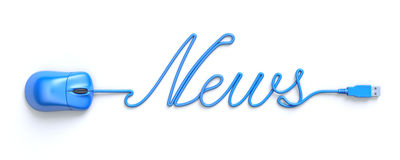 Below you can find a selection of news related to Europe or the activity of the Europe Direct service of the City of Venice: