13-14.11.2020 VeUMEU Venice Universities' Model European Union 2020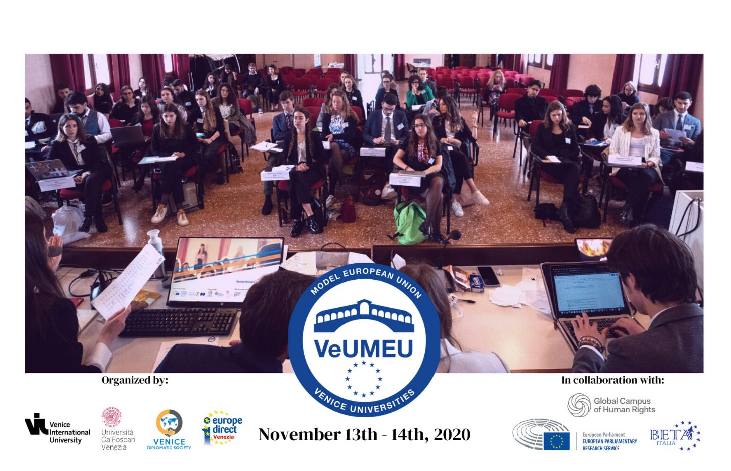 #VeUMEU
NOVEMBER 13-14, 2020
VeUMEU Venice Universities' Model European Union
=> In compliance with Covid-19 restrictions, the event was held online for registered students
The fourth edition of VeUMEU Venice Universities' Model European Union was held on 13 and 14 November 2020.
The initiative was organized thanks to the collaboration between:
The event is supported also by the European Parliamentary.
Since it's a simulation of the EU legislative procedure, the participants adopt the roles of the members of the European Commission, European Parliament and Council of the European Union, following the steps of the ordinary legislative procedure by which directives and regulations are adopted. A group of students will also form the Press Corps, reporting on developments during the weekend of activities.
The VeUMEU is an excellent opportunity for students to gain an understanding of multilateral diplomacy, and to hone their negotiating and leadership while practising public speaking.
Students learn about the legislative process, rules of procedure, revision and introduction of amendments, and how to draft EU Directives and Regulations.
The Directives adopted for the simulation were:
Proposal for a Directive of the European Parliament and of the Council on

Work-Life Balance

for parents and carers and repealing Council Directive 2010/18/EU (

read here

).

2018/0178(COD) Framework to facilitate

Sustainable Investment

(

read here

).
____________________________
APPLICATIONS AND ATTENDANCE:
The whole simulation was held in English and the participation was open to registered students of Ca' Foscari and VIU universities.
The selected participants were informed by October 16.
____________________________
INTENSIVE WORKSHOP:
A preparatory intensive workshop was held online on October 24.
____________________________
The registration was completely free. However, personal expenses, such as lunch and transport costs, are on participants.
For more information, see the dedicated page on the websites of the Venice International University and Ca 'Foscari University of Venice.
Some pictures of the event: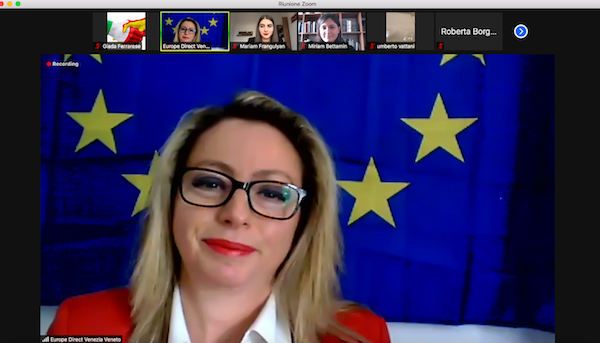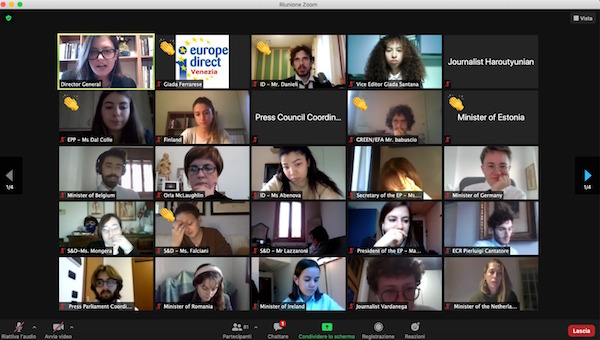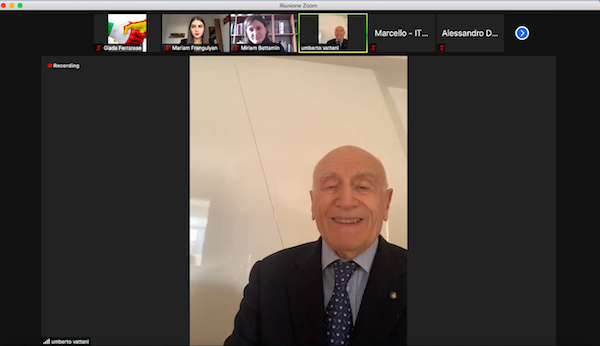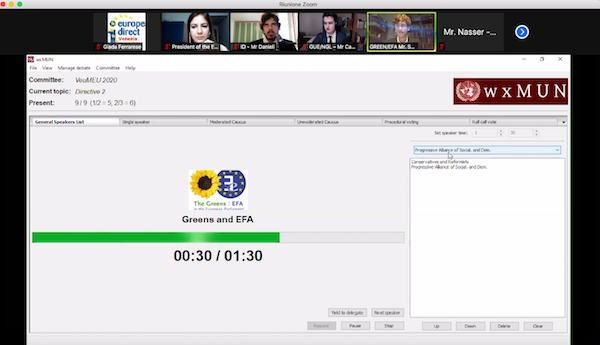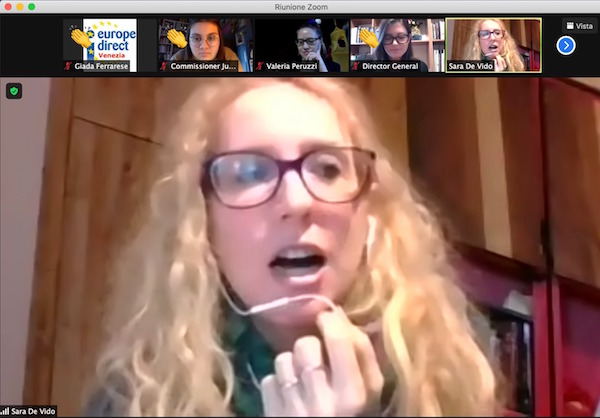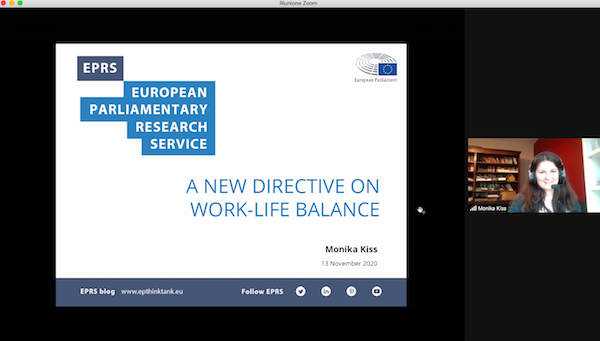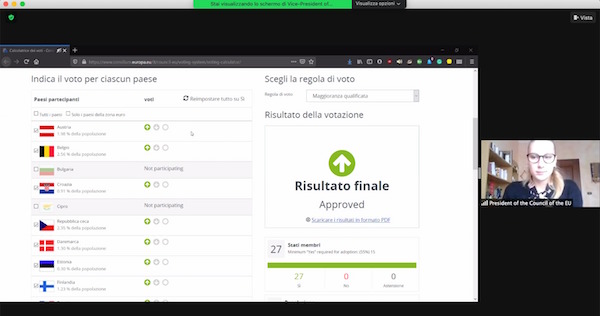 For information:
veumeu2019@venicediplomaticsociety.com
How to reach Venice International University