10.12.2020 Awards ceremony for the Climate Change Competition - 2020 Edition

CLIMATE CHANGES - The Grand Challenge
CLIMATE CHANCE 2020 - COMMUNICATION AND CREATIVITY COMPETITION
Thursday 10 December 2020 at 6.00 p.m.: virtual meeting on the results of the 8th edition of the communication competition "Climate change - The grand challenge".
The event is organised by Shylock University Theatre Centre of Venice in collaboration with Ca' Foscari University and Europe Direct Venezia Veneto.
Mode: event on Microsoft Teams
To access: https://bit.ly/33i7So0
Speakers:
LUCA MERCALLI - Italian Meteorological Society
WHITE NARDON - Shylock University Theatre Centre of Venice
ROSA POLACCO - Rai Radio 3
Images, videos, street art works, books, eco-sustainable fashion lines: creative communication on environmental issues increases, confronting the possibility of influencing strategies of adaptation and contrast to change.
New contributions and published works, both have been selected by a jury composed of Paolo Virtuani - Corriere della Sera, Roberto Giovannini - Former Editor-in-Chief of La Stampa Tutto Green and sustainability manager of Terna Spa, Silvia Scardapane Inward - Observatory on Urban Creativity, Maria Grazia Serra - ISDE Italia, Selvaggia Santin - CMCC Foundation, Rosa Polacco - Rai Radio 3, Serenella Iovino - University of North Carolina at Chapel Hill, Maria Grazia Midulla - WWF Italia.
Some fundamental themes gained space in this new edition. From activism to the growing protagonism of the female figure up to the pandemic issue.
The project is sponsored by CNI Unesco, Ministry of the Environment, CMCC Foundation, WWF Italy, Legambiente, ISDE Italy.
The goal of the Competition is to encourage an interpretative and active approach to environmental issues with a reference to the European Strategy 2020, in particular the pillar of Sustainable Europe and the European Green Deal. The initiative aims to stimulate the conception and production of communication and artistic tools on the theme of climate change, enhancing a constructive or proactive approach in line with the deepening of basic knowledge of the latest international reports on the subject.
For further information:
Visit the website of the University Theatre Centre of Venice
Visit the website of the Ca' Foscari University of Venice - Sustainable Ca' Foscari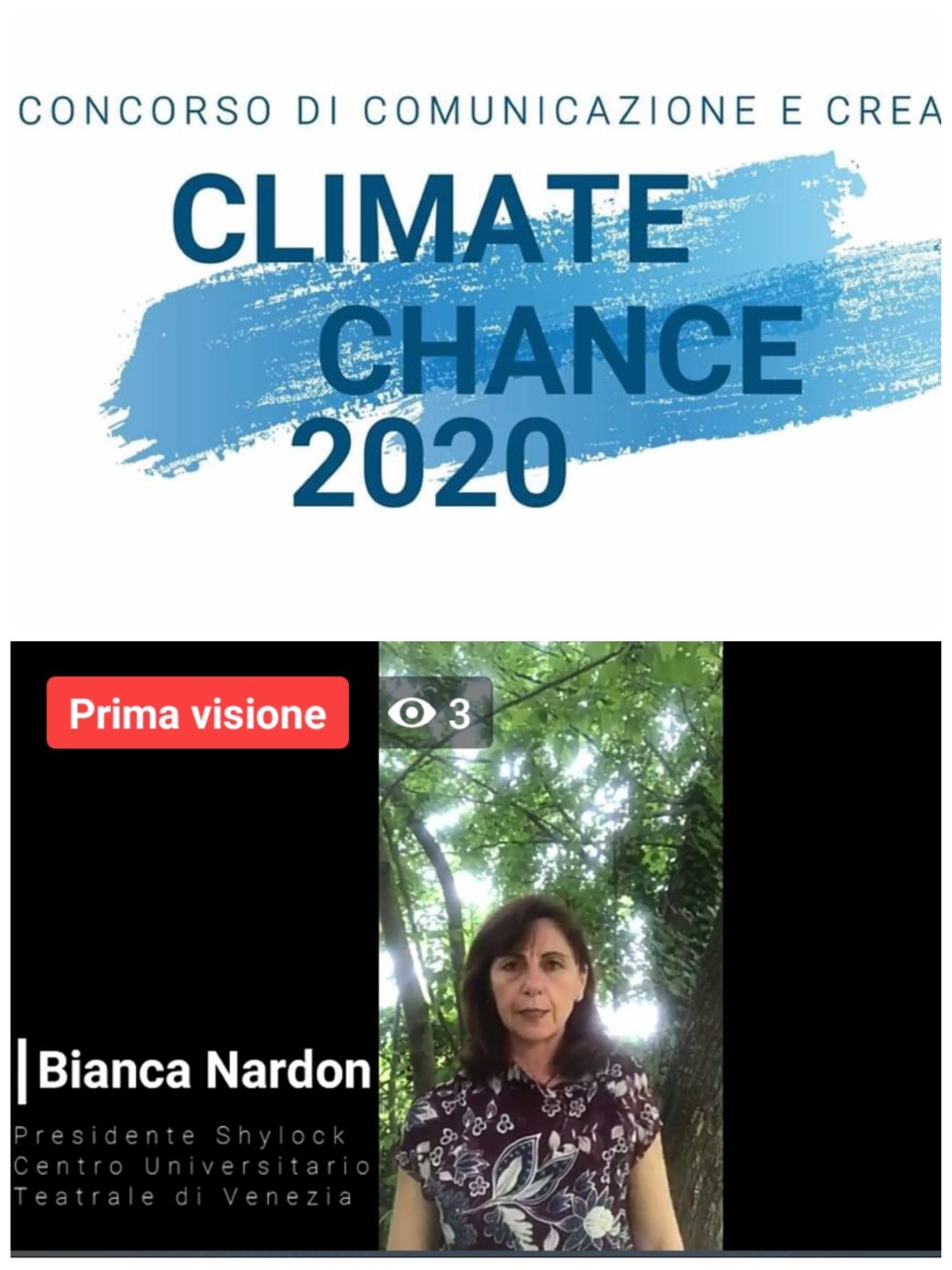 Some pictures from the awards ceremony: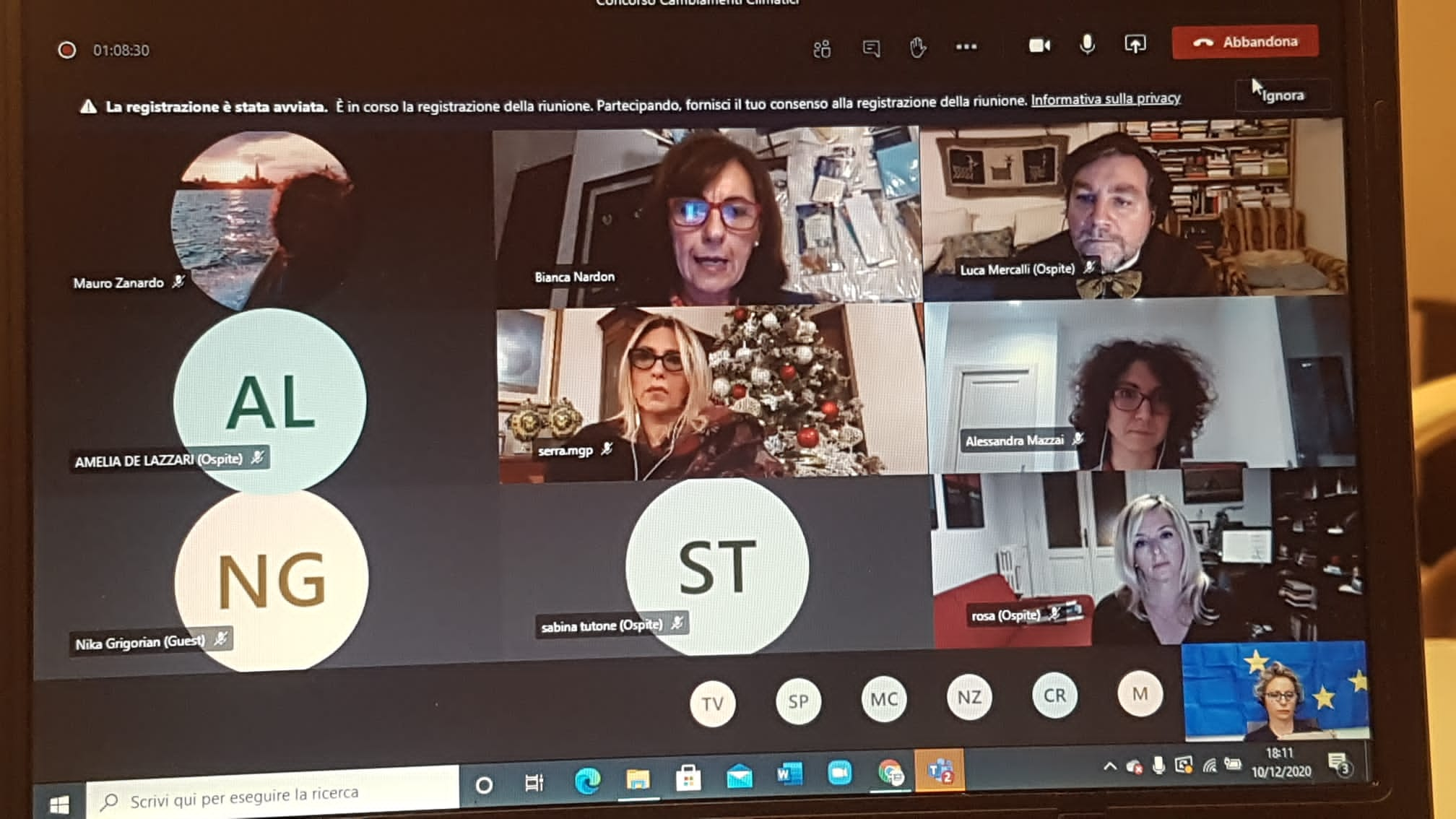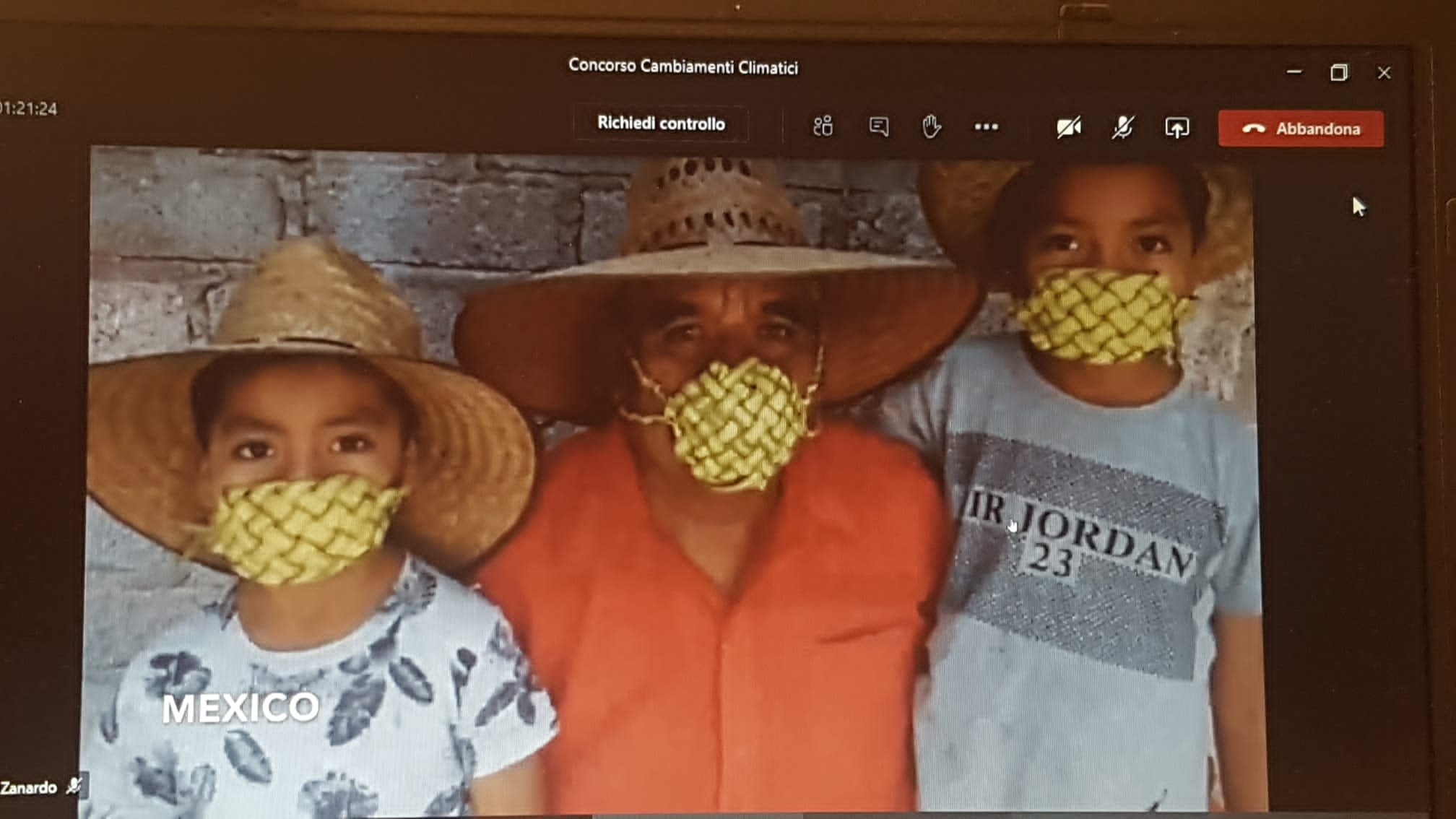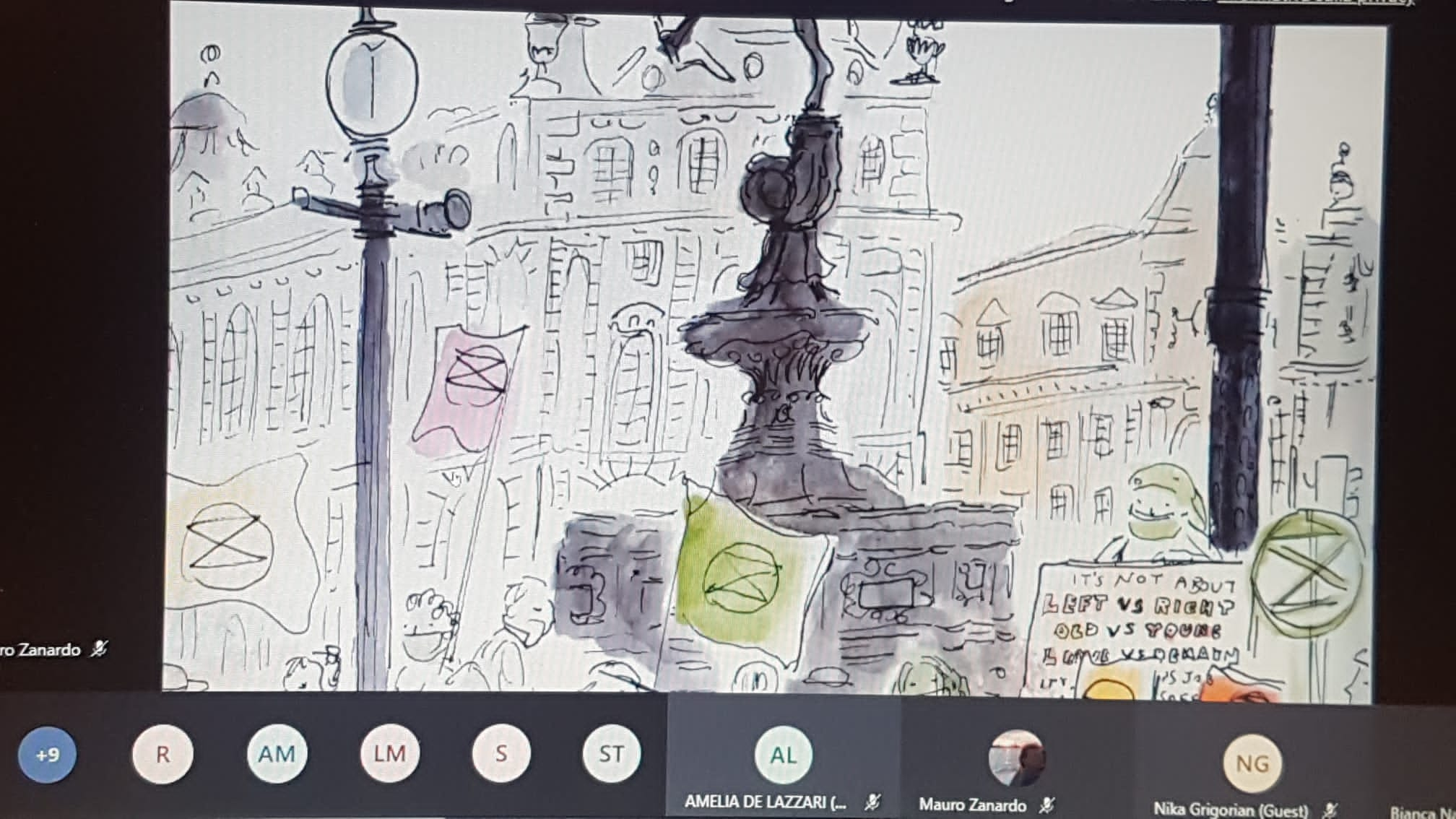 Contact details:
Europe Direct of the City of Venice
Toll free number 800 496200
E-mail: infoeuropa@comune.venezia.it
www.comune.venezia.it/europedirect
www.facebook.com/EuropeDirectVenezia
www.twitter.com/EuropeDirectVe
www.instagram.com/europe_direct_venezia/