12.11.2018 - "Degree in pocket: which opportunities abroad?"
Monday November 12, 2018, 3.00 pm to 5.00 pm VENICE
Topics covered:
Degree in pocket: which opportunities abroad?
Ca 'Foscari University
of Venice, Aula Baratto
Dorsoduro 3246, Venice
---
Once graduated, going abroad becomes an ideal option to invest on personal and professional growth. Since job are scarce in Italy due to the economic crisis, moving is not just an option but a great opportunity..
Today companies look for employees, who are fluent, at least, in one foreign language. The internationalization of almost all economic sectors and frequent contacts with foreign countries makes the knowledge of foreign langueges essential for the professional career. An application is further strengthened with a qualifying period abroad.
Through a longintership in a foreign company one can improve one's CV. Volunteering along with Italian or European programs allows you to travel around Europe and the world without spending a dime.
Going abroad also serves to specialize through a master's degree or a PhD in a foreign university.
what about job opportunities? It depends on where and what you are looking for: UK or Germany, Australia or the Netherlands, seasonal work or first graduate employment.
During the conference, the speaker Bernd Faas provided the right information and advice.
Bernd Faas has been working in the international mobility sector for over 25 years. His professional experience concerns the orientation, preparation and implementation of activities abroad in the context of work, internships, training and voluntary work.
Euroculture of Vicenza has been dealing with international mobility since 1993. Guidance counseling, "Careers Abroad" seminars and the "Move" and "InGermania" newsletters are some of the tools that allow users to define the appropriate path to grow personally and professionally through a period abroad.
Free entrance.
Photos of the event: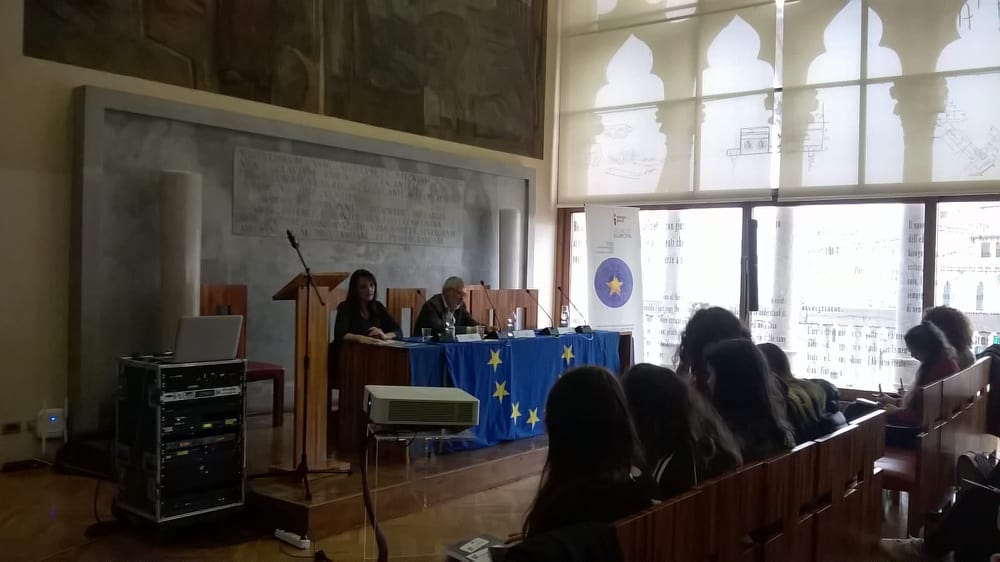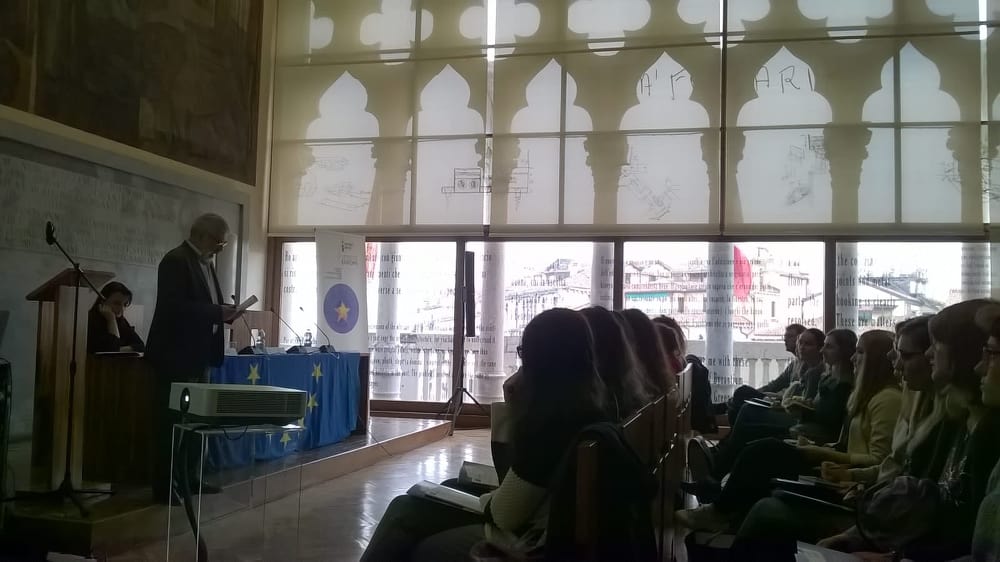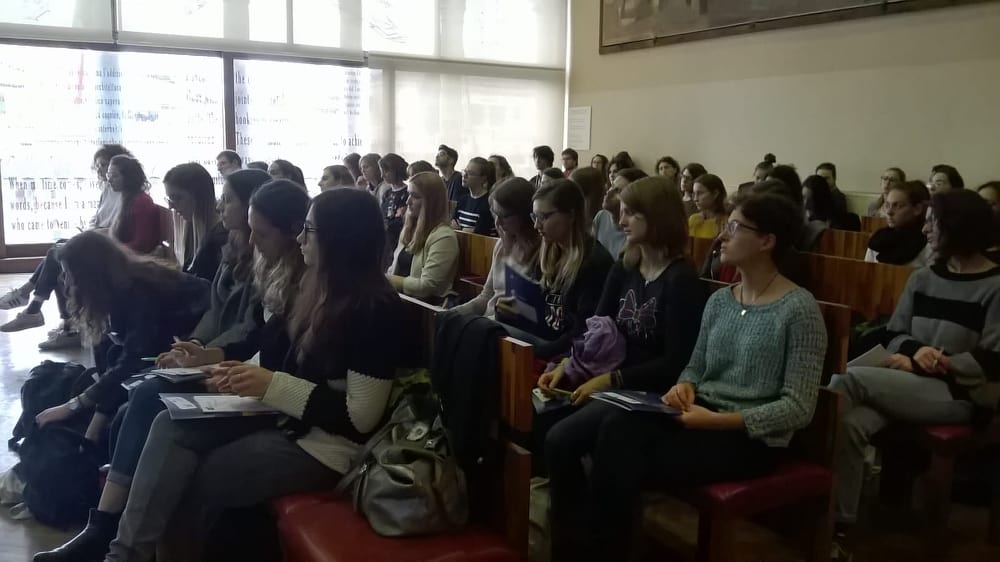 Registration is recommended for organizational reasons
Europe Direct - Comune di Venezia
Tel. 041 2748082 - numero verde 800 496200
Email: infoeuropa@comune.venezia.it
www.comune.venezia.it/europedirect