10.03.2023Conference "Internationalization and mobility: the heart of training for young Europeans"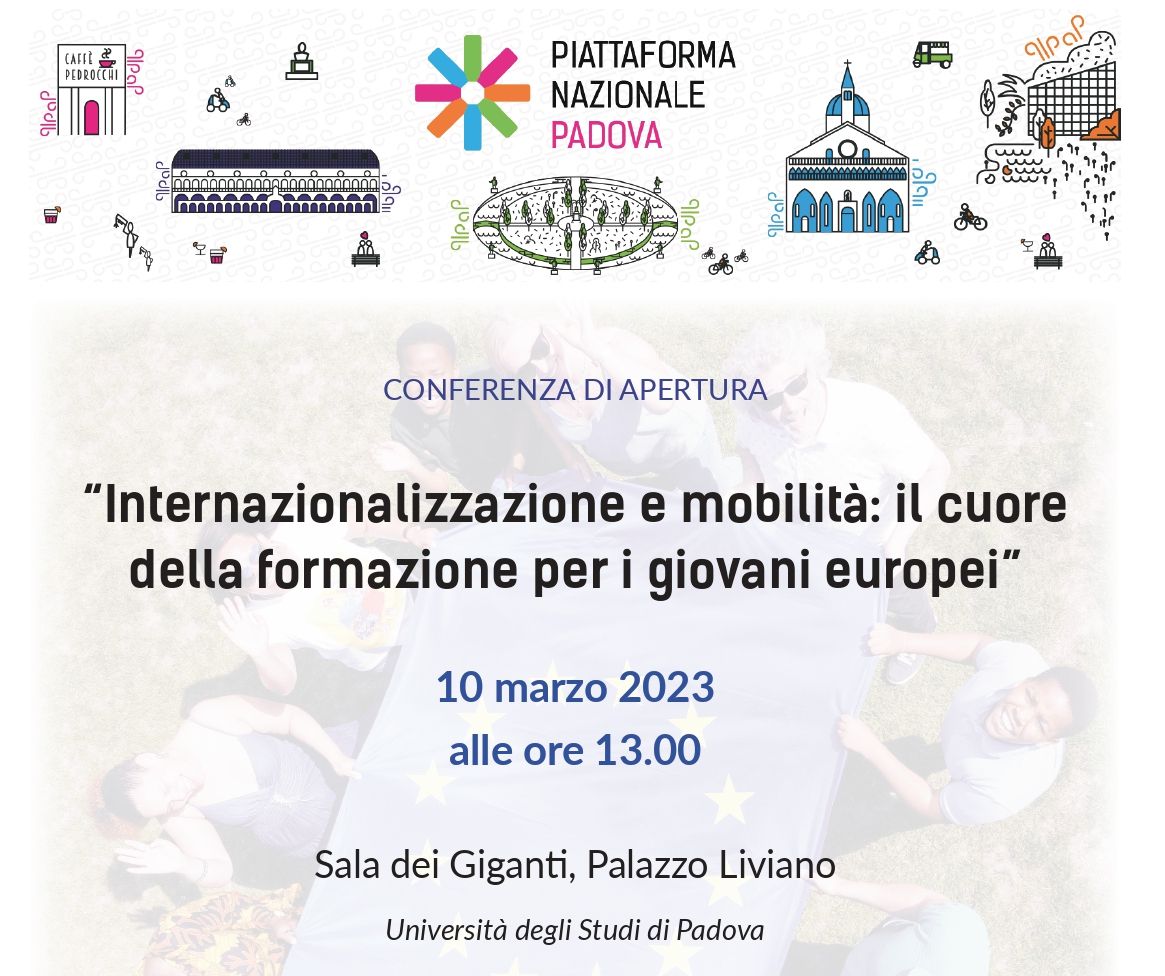 The conference "Internationalization and mobility: the heart of training for young Europeans" was held in Padua on Friday 10 March 2023 at 1.00pm. The event was organized by ESN Padova with the patronage and support of Europe Direct Venezia Veneto, Europe Direct Padua, University of Padua.
The
empowerment of young people and their role in Europe and in the world, the acquisition of transversal skills and training:
these are the priorities that the European Commission has set for Europe in the last two years.
In this context,
ESN Padova
has decided, in view of the constant growth and professionalisation of the ESN network, to represent volunteering in Italy and the South Western Europe region and to become the organizer and host of two of the most important network assembly and training events including
the 1st National Platform (PN) - General Assembly of ESN Italy.
At national level, ESN Italia meets four times a year organizing a National Platform, each time in a different city and which took place in Padua from 10 to 13 March. These were three days in which the General Assembly took place, a fundamental moment of discussion between members, exchange of best practices for volunteers and decision regarding the programmatic lines of our Network. Each National Platform is attended by members of the National Executive Council, at least two delegates for the local ESN section, and some international guests, thus involving over one hundred and fifty university students and young workers, between 20 and 30 years old.
ESN is the acronym for Erasmus Student Network, a network of non-partisan, non-denominational, non-profit associations which promotes student mobility in Europe. Established in 1989, ESN is present at European level. It currently has 511 Sections active in 41 countries and more than 15,000 volunteers, 2,000 of whom throughout Italy. ESN Padova is one of these local organizations, and is part of the largest national network that makes up the Erasmus Student Network, ESN Italia, made up of 53 sections. It was born in 1992 and has been offering for over thirty years activities aimed not only at Erasmus students in Italy, but also at Italian students who want to undertake a course of study abroad, or want to get to know an international environment in the city where they study. "Students Helping Students" is the guiding principle of the projects carried out by the association, always remaining "united in diversity".
Photos of the opening event on the 10th of March: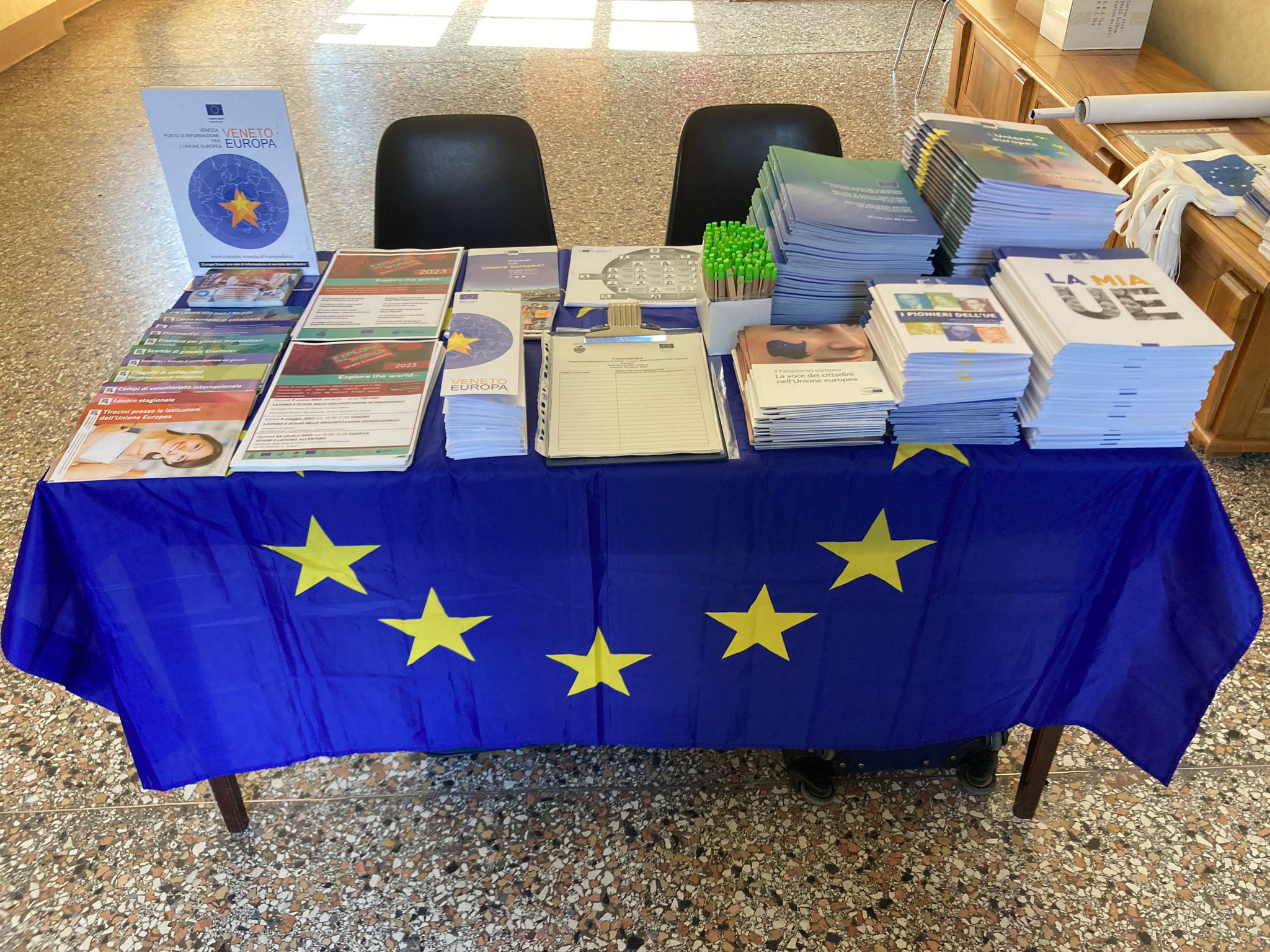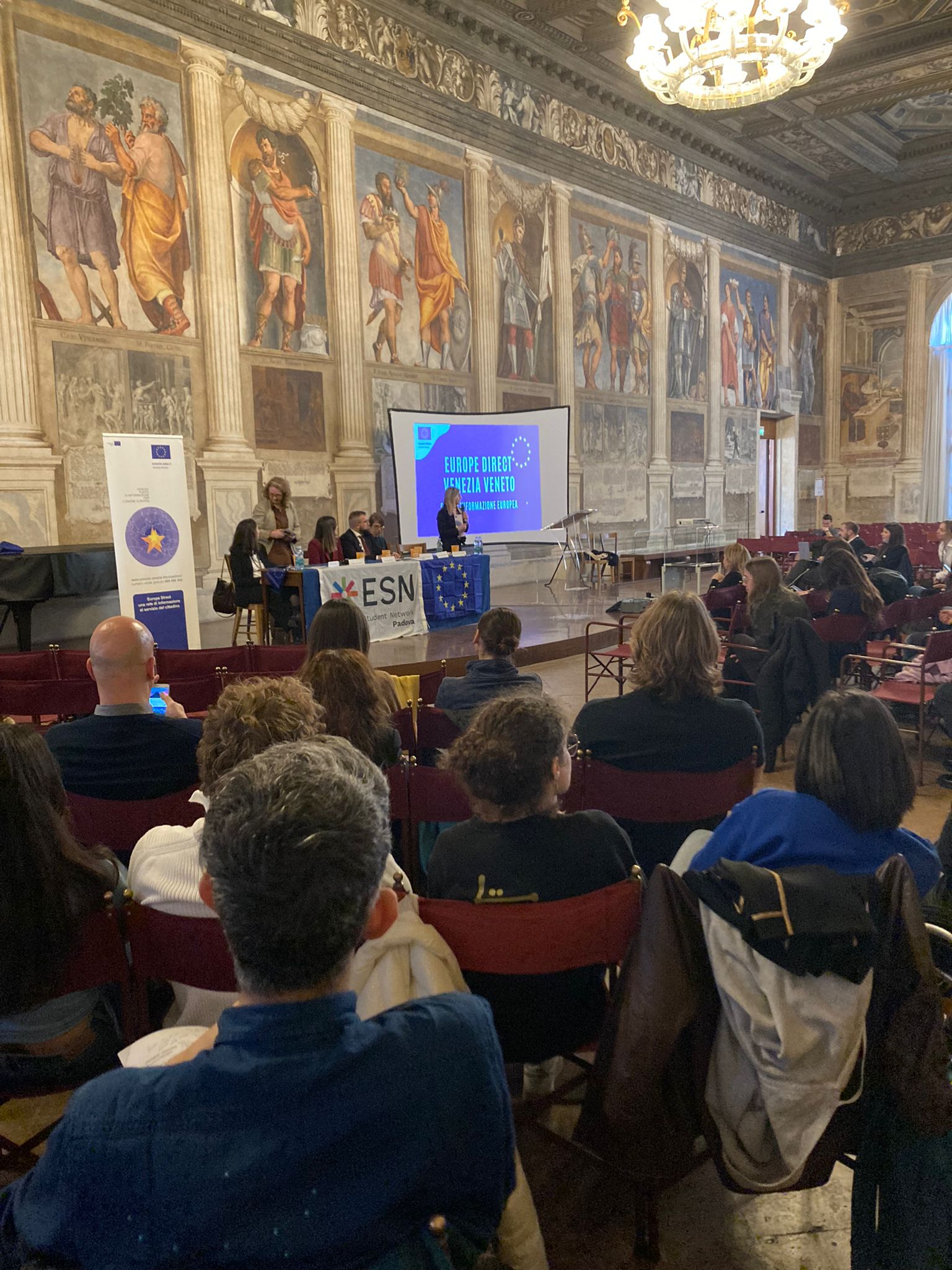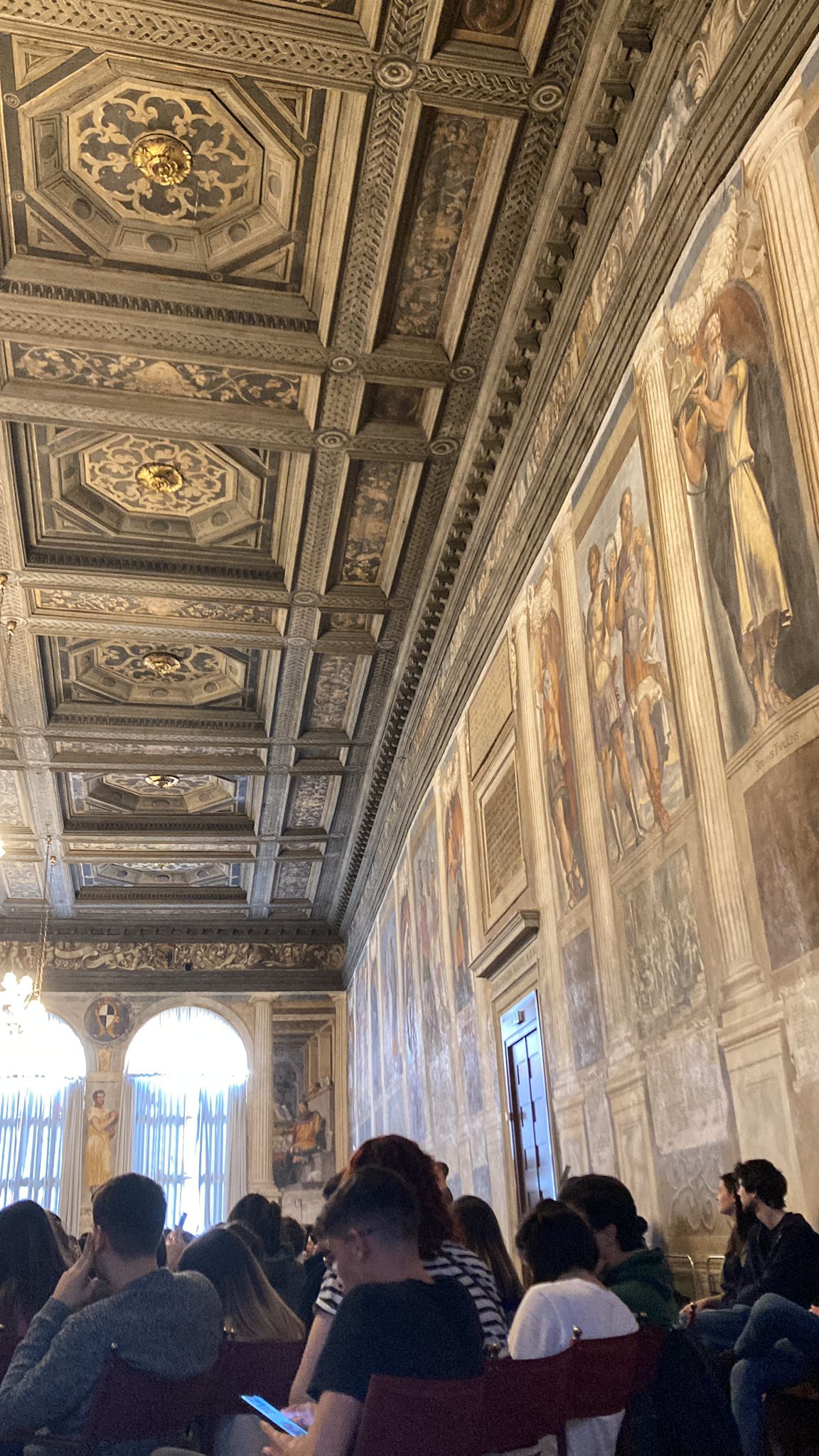 For more informations: