Exhibition "The founding Mothers and Fathers of the European Union" - Museum of Rural Civilization in Riva di Vallarsa (TN)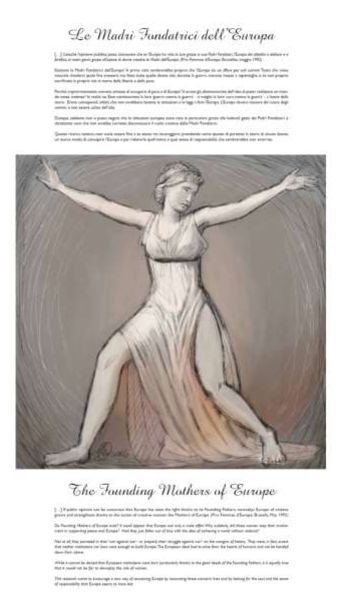 Sunday August  18th 2019 at 6.00 pm the inauguration of the Exhibition "The founding Mothers and Fathers of the European Union" was held at the Museum of Rural Civilization Riva di Vallarsa (TN) thanks to the special collaboration between the Europe Direct offices Venice Veneto and Europe Direct Trentino. The exhibition can be visited at the headquarters of the Museum of Rural Civilization in Riva di Vallarsa (Frazione Riva 38060 Riva TN) from August 18th 2019 to September 7th 2019, from Tuesday to Sunday from 9 am to 12am and from 3.30 pm to 7pm.
The exhibition was extended until October 5th 2019 for school groups.
The inauguration was attended by the Deputy Mayor of the Municipality of Vallarsa, Martini Ornella, the President of the Museum of Rural Life in Riva di Vallarsa, Martini Aldina, together with the Head of Europe Direct Trentino, Giancarlo Osingher, on behalf of Europe Direct Venice Veneto, and the President of the ANPI (National Association of Italian Partisans) section Rovereto, Mara Rossi.
The
Europe Direct Venice Veneto
service, an information point of the European Union active in the Veneto region, proposes the educational exhibition "The Founding Mothers and Fathers of the European Union", which combines two exhibition itineraries: the Founding Fathers on official documentation of the European Commission and the Founding Mothers on the project of the University La Sapienza of Rome, result of the work of the researcher Maria Pia Di Nonno (with the portraits of Giulia Del Vecchio) of the European Commission, winner of the Altiero Spinelli Prize for Outreach: spreading knowledge about Europe - First Edition 2017, for which the Department for European Policies of the Presidency of the Council of Ministers collaborates in the national diffusion.
The exhibition is a result of collaboration between:
Press review:
Museum Website
L'Adige - Newspaper article
The exhibition is dedicated to the 9 women and 11 men - visionary leaders - who inspired the creation of the European Union in which we live today:
- founding mothers:
Sofia Corradi,
Fausta Deshormes La Valle,
Maria De Unterrichter,
Ursula Hirschmann,
Ada Rossi,
Sophie Scholl,
Eliane Vogel-Polsky,
Louise Weiss,
Simone Veil.
-
the founding fathers:
Konrad Adenauer,
Joseph Bech,
Johan Willem Beyen,
Winston Churchill,
Alcide De Gasperi,
Walter Hallstein,
Sicco Mansholt,
Jean Monnet,
Robert Schuman,
Paul-Henri Spaak,
Altiero Spinelli.
The underlying theme of the exhibition is the convinction of these men and women that the peoples of Europe, while remaining proud of their identity and their national history, were determined to overcome the ancient divisions and to build together their common destiny. The exhibition is divided into 17 panels and combines drawings and photographs in a series of bilingual texts, written in Italian and English, in order to reach the national and international public.
Exhibition opening time:
From August 18th to October 5th 2019
9 am - 12 am / 3.30 pm - 7 pm from Tuesday to Sunday
Museum of Rural Civilization in Riva di Vallarsa
Municipality of Vallarsa, Trentino
Some pictures from the event: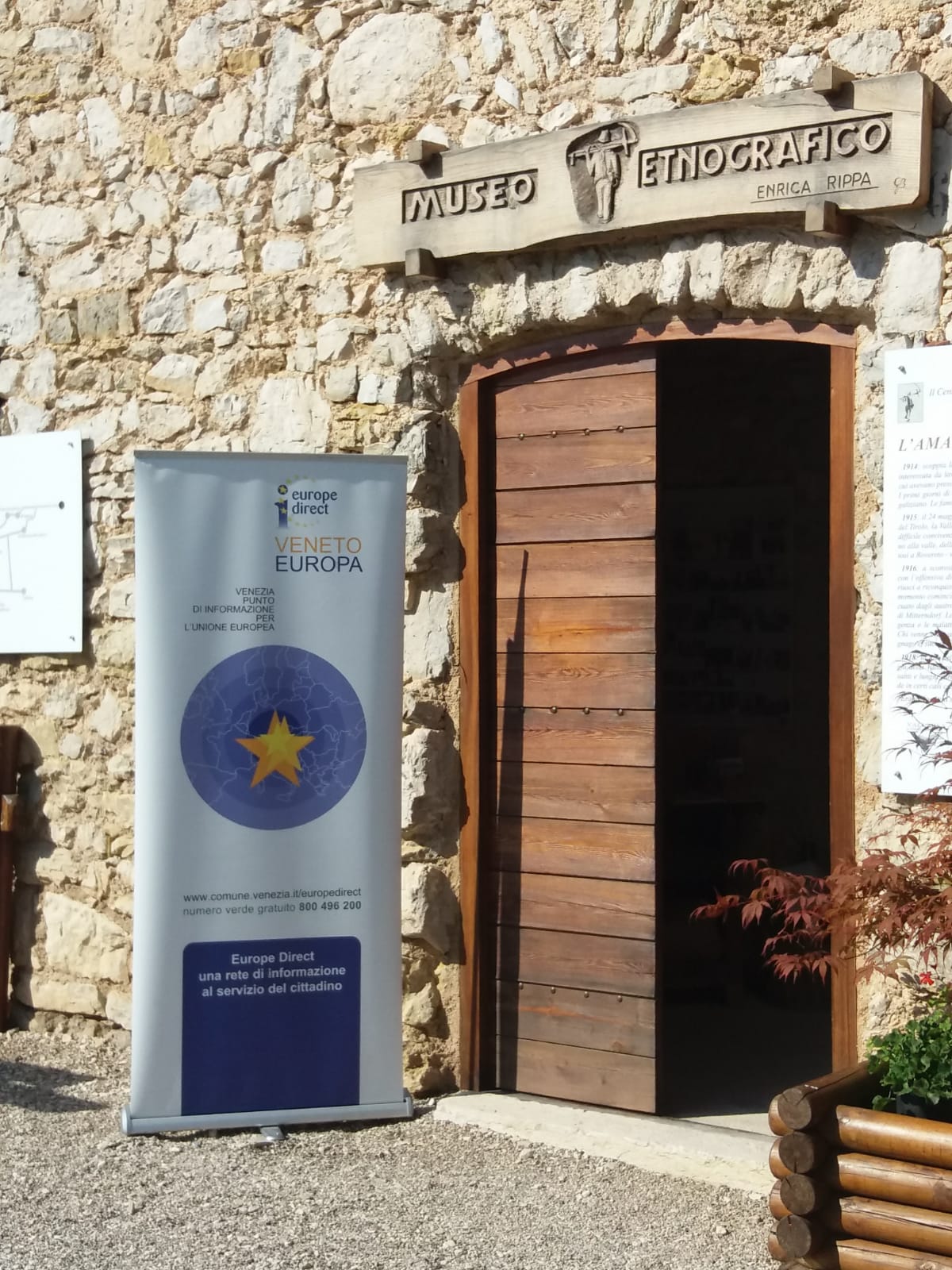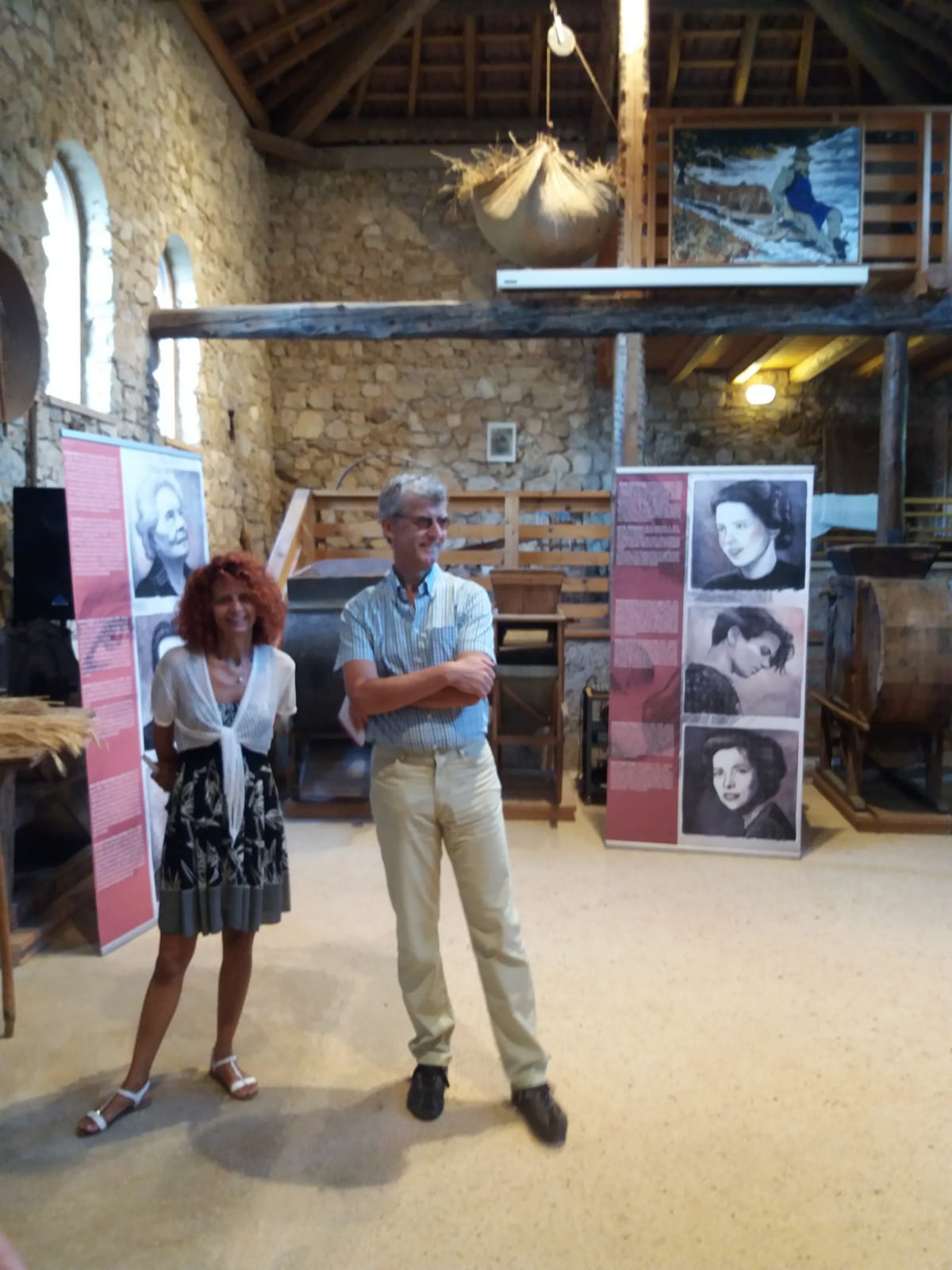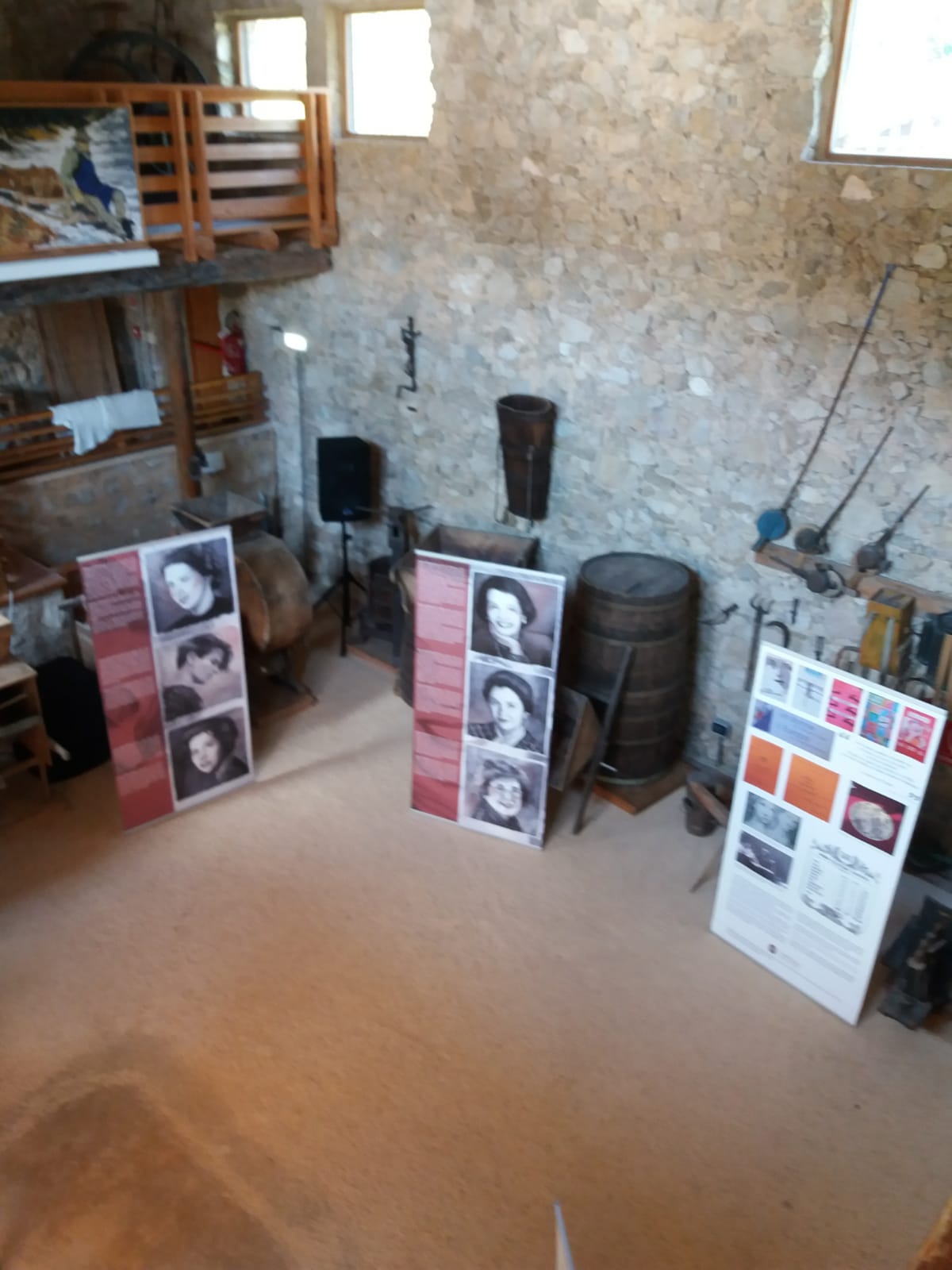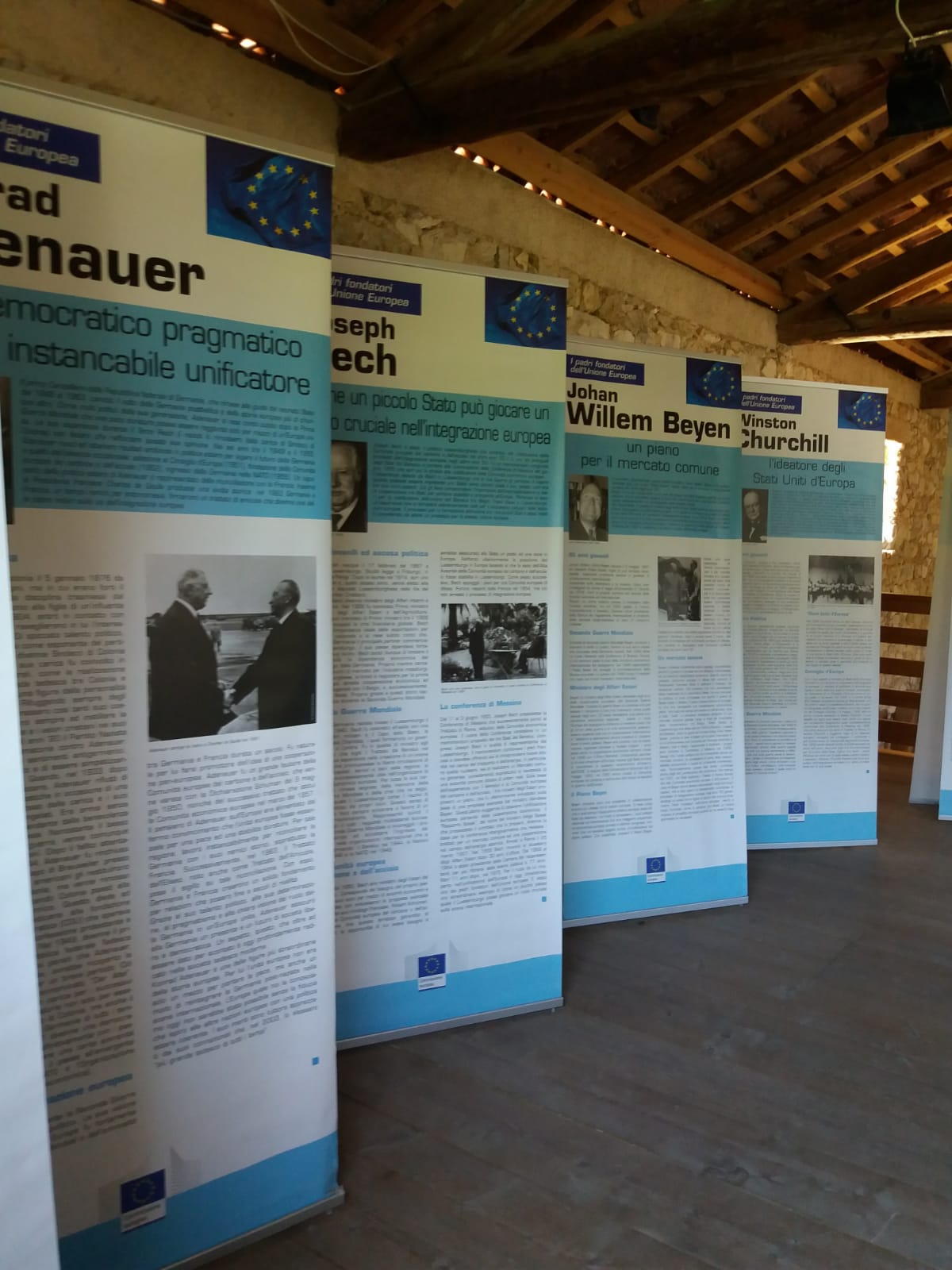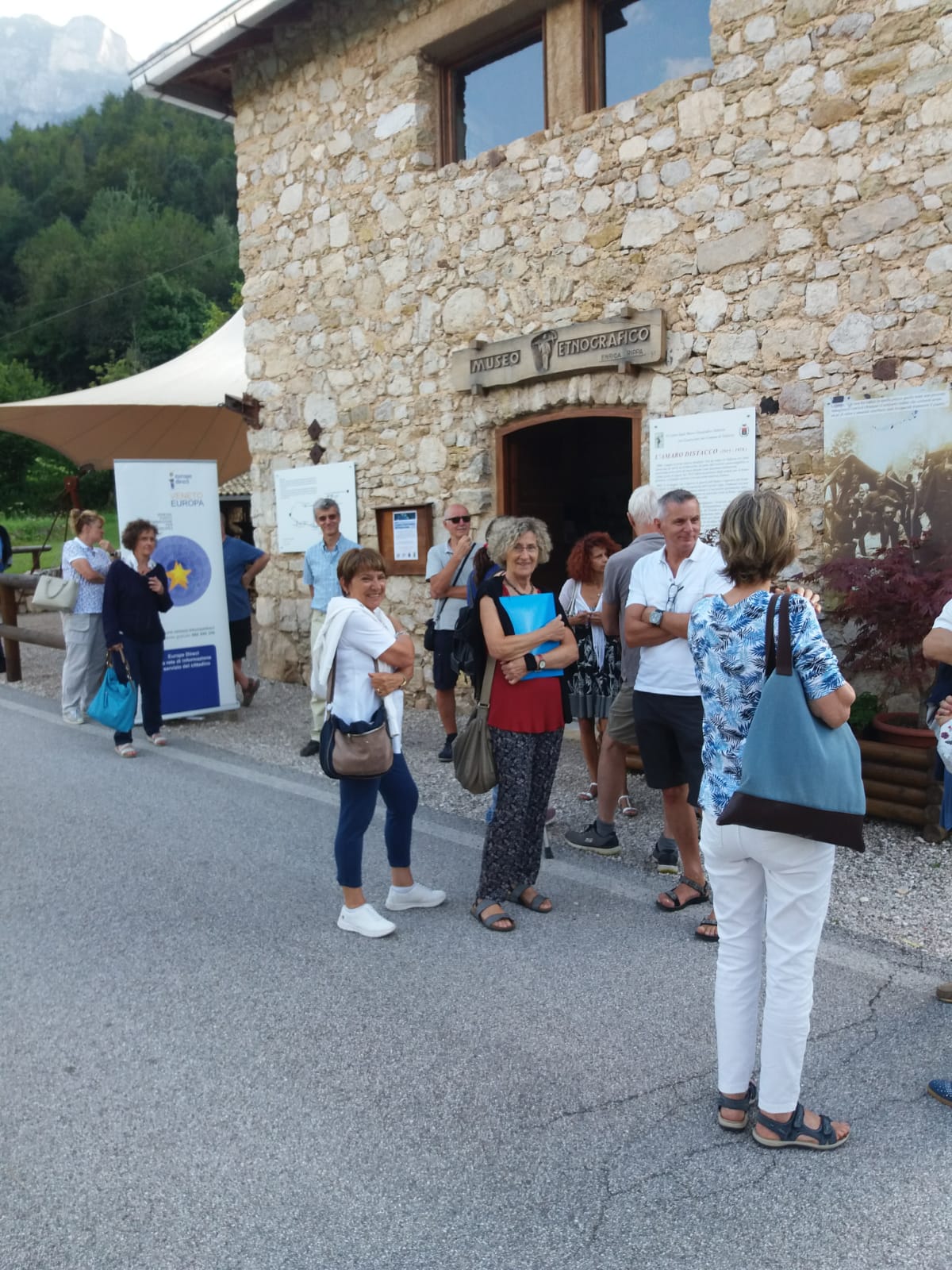 Info: