17.06.2021 Strengthening the European Union's voice in the world

Thursday, June 17th, from 3:00 pm it was held the webinar "Strengthening the voice of the European Union in the world" of the project "The Conference on the future of Europe. A new impetus for European democracy" of the Italian CDE European Documentation Centres in collaboration with the Representation in Italy of the European Commission.
The project foresees the realization of meetings and debates, workshops and radio broadcasts on the main topics of the Conference on the future of Europe (
see details
) throughout the whole Italian territory, between mid-May and the end of June.
The meeting scheduled for June 17th, organized by the Board of Directors of Verona, pertaining to the Department of Legal Sciences of the University of Verona, with the Europe Direct Venezia Veneto of the City of Venice, represented an opportunity for reflection and open dialogue on various aspects of international foreign policy and the role that the European Union has (or should have) in relations with other world powers, as well as the possible strengthening of its intervention in crisis management.
The webinar was divided into two moments aimed at fostering an active debate among the participants:
=> The first part WORKSHOP (3.00-4:45 pm) provided for the organization an online workshop for students of the University of Verona, aimed at developing ideas or proposals on the subject of the meeting to be presented during the extended debate that took place in the second part of the initiative. The workshop was conducted by Caterina Fratea (associate professor of European Union Law in the Department of Legal Sciences) and Isolde Quadranti (head of the CDE in Verona), together with Giampiero Gramaglia (journalist, adviser to the International Affairs Institute and director of courses at the School of Journalism in Urbino).
=> The second part SEMINAR (17.00-19.00), open to citizenship, was introduced by Roberto Santaniello (official of the European Commission - Representation in Italy), Giorgio Anselmi (President of the European Federalist Movement) and Giampiero Gramaglia, which have deepened some relevant aspects in the framework of the Union's external relations and facilitated the subsequent debate with all participants. Contributors to the debate were Francesca Vianello of the Europe Direct Venezia Veneto, local referents of the European Federalist Youth and the European Law Students' Association (ELSA) and the students who participated in the workshop. The conclusions were edited by Fabrizio Spada, an official of the European Parliament - Office in Italy.
Some images of the event: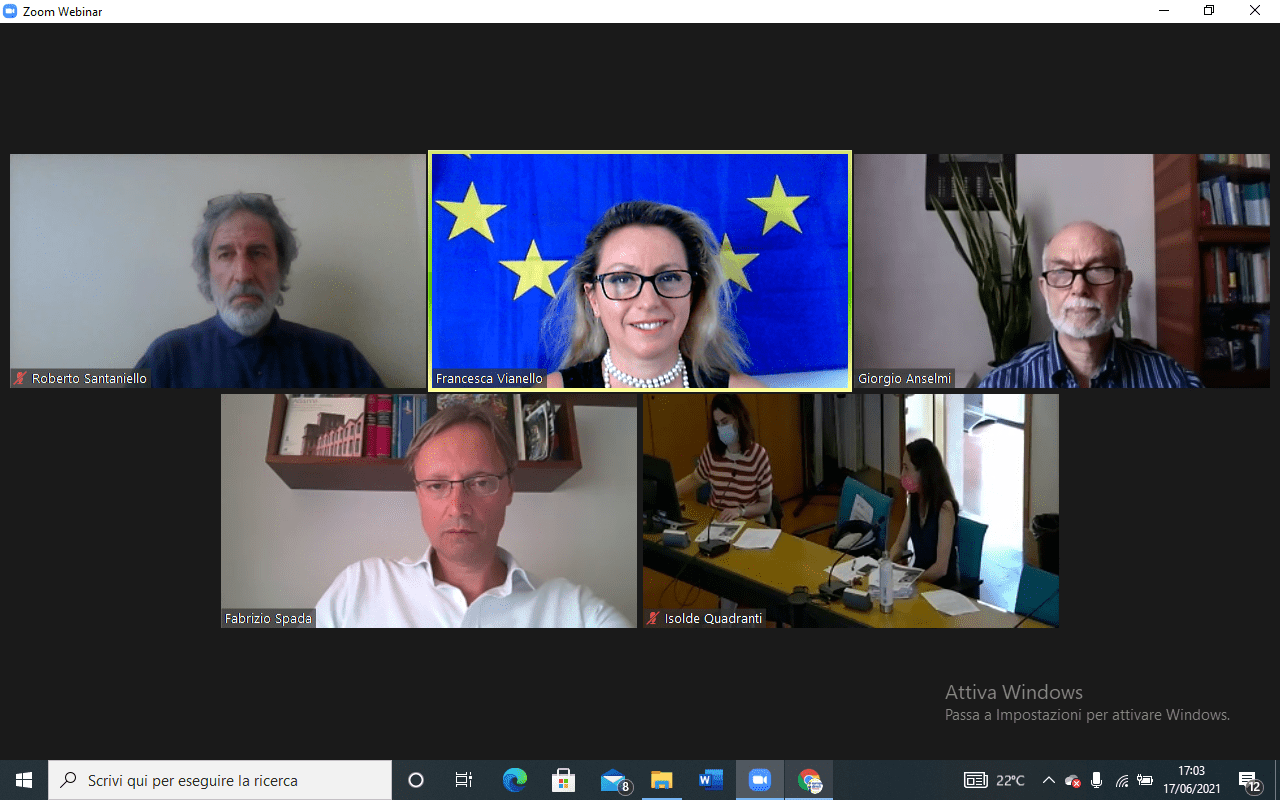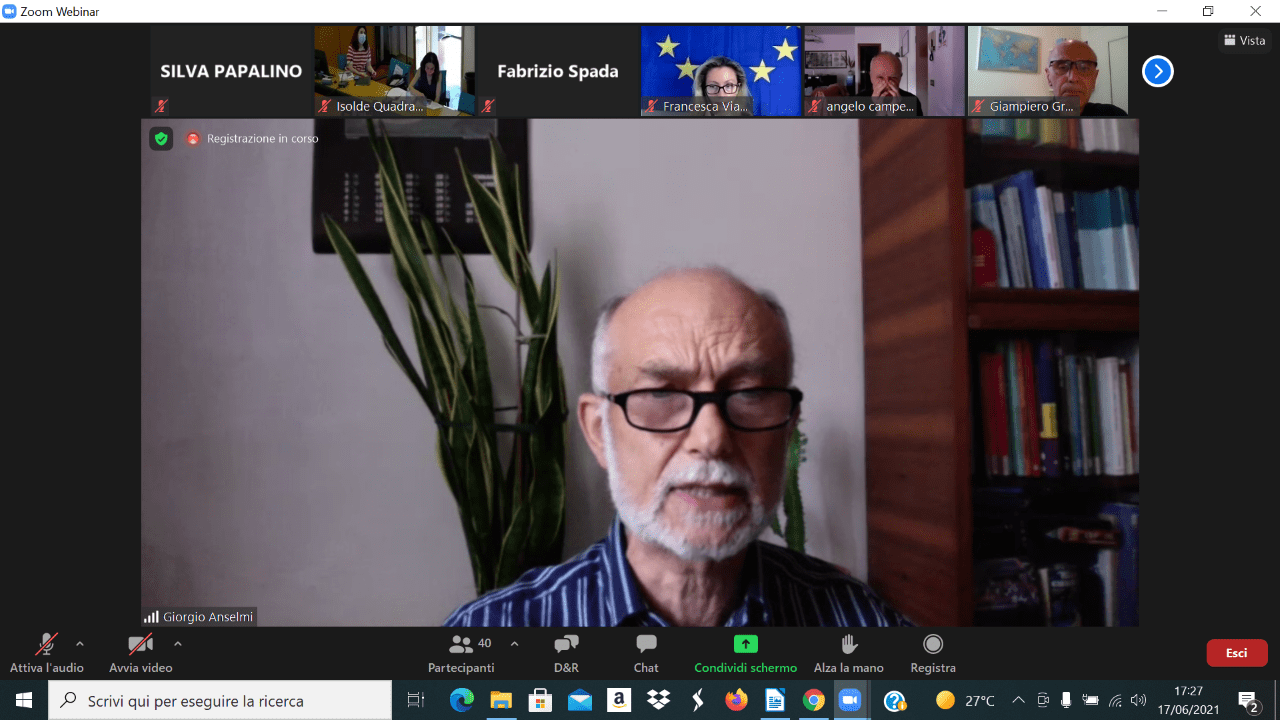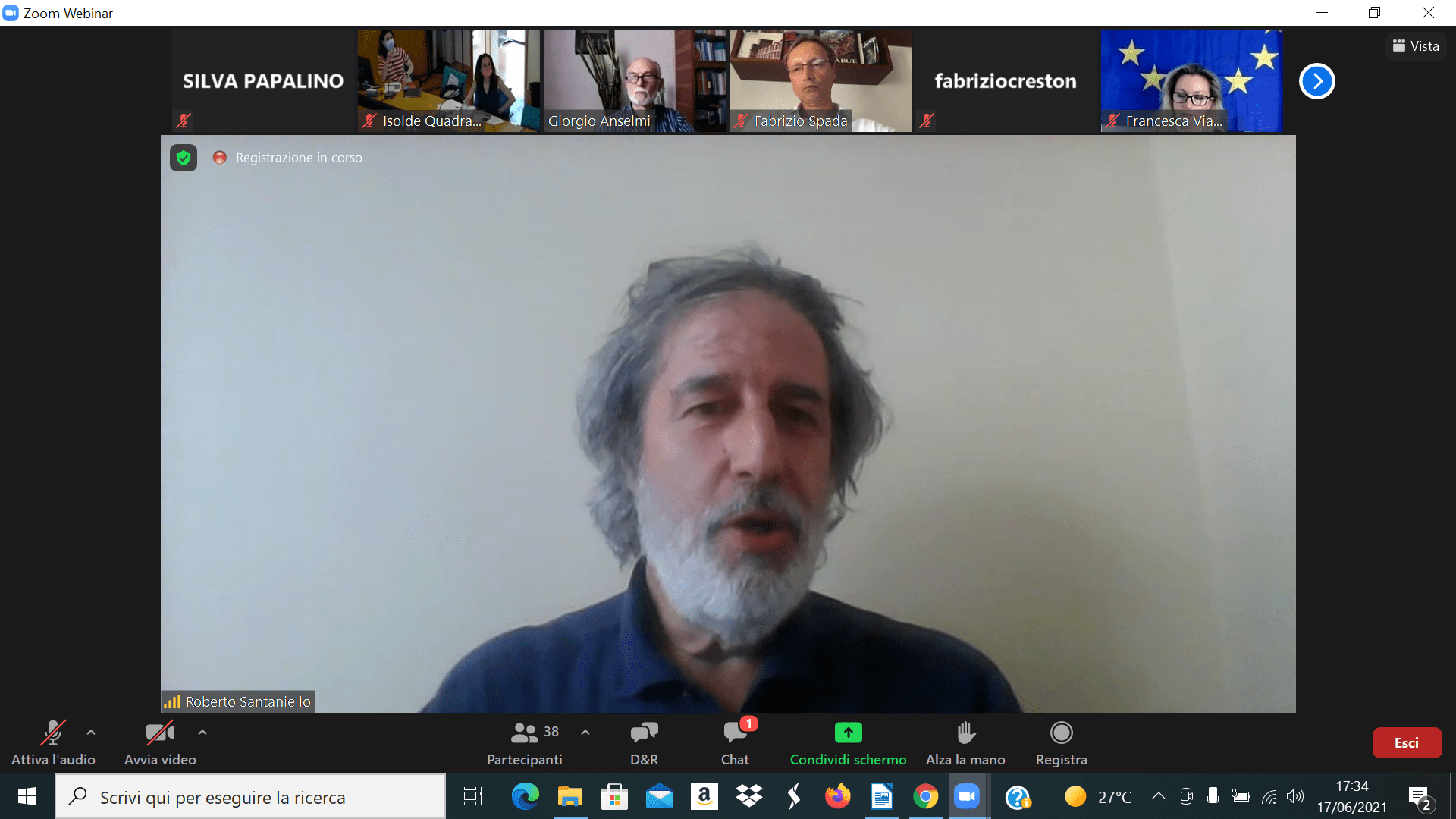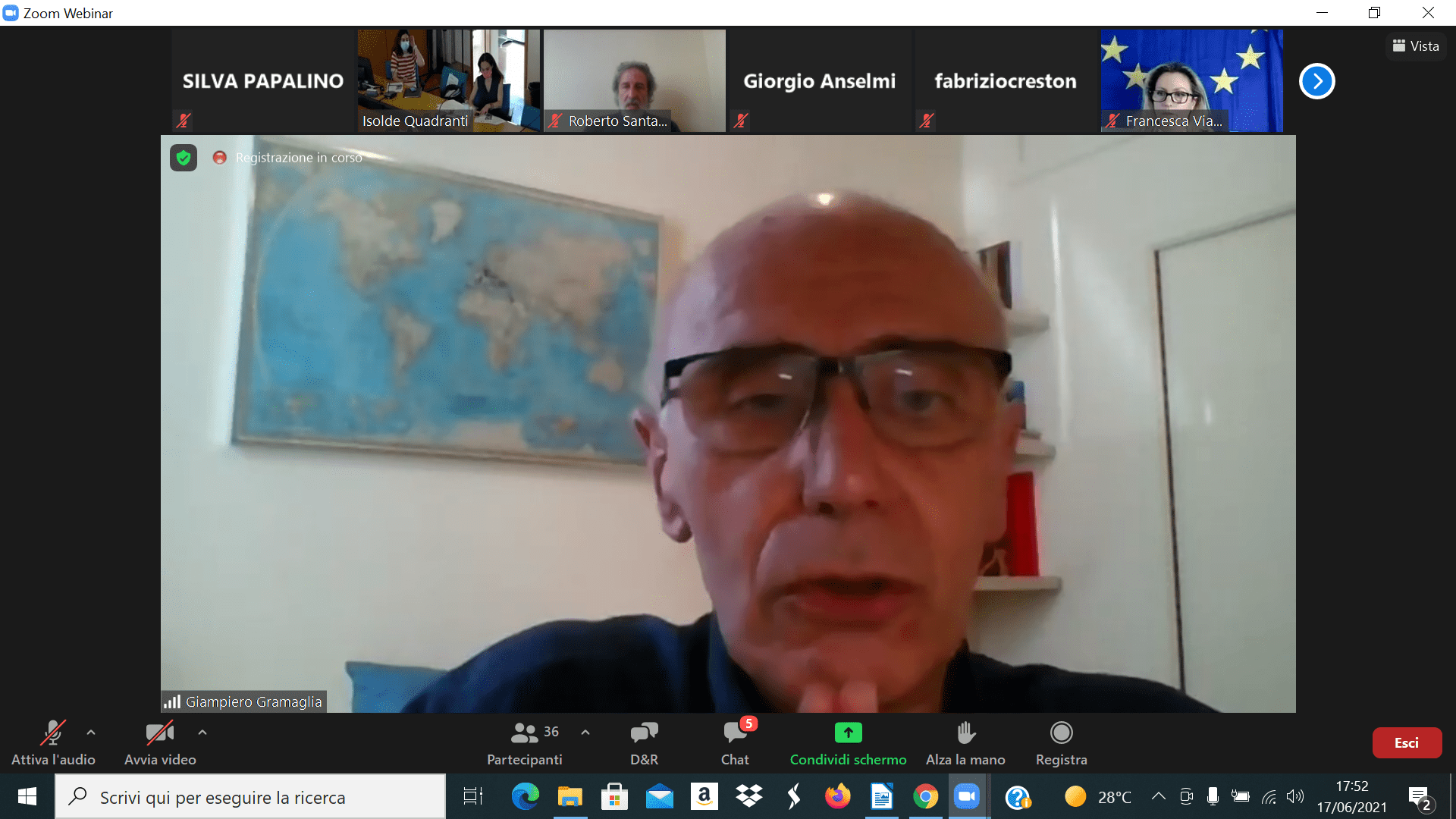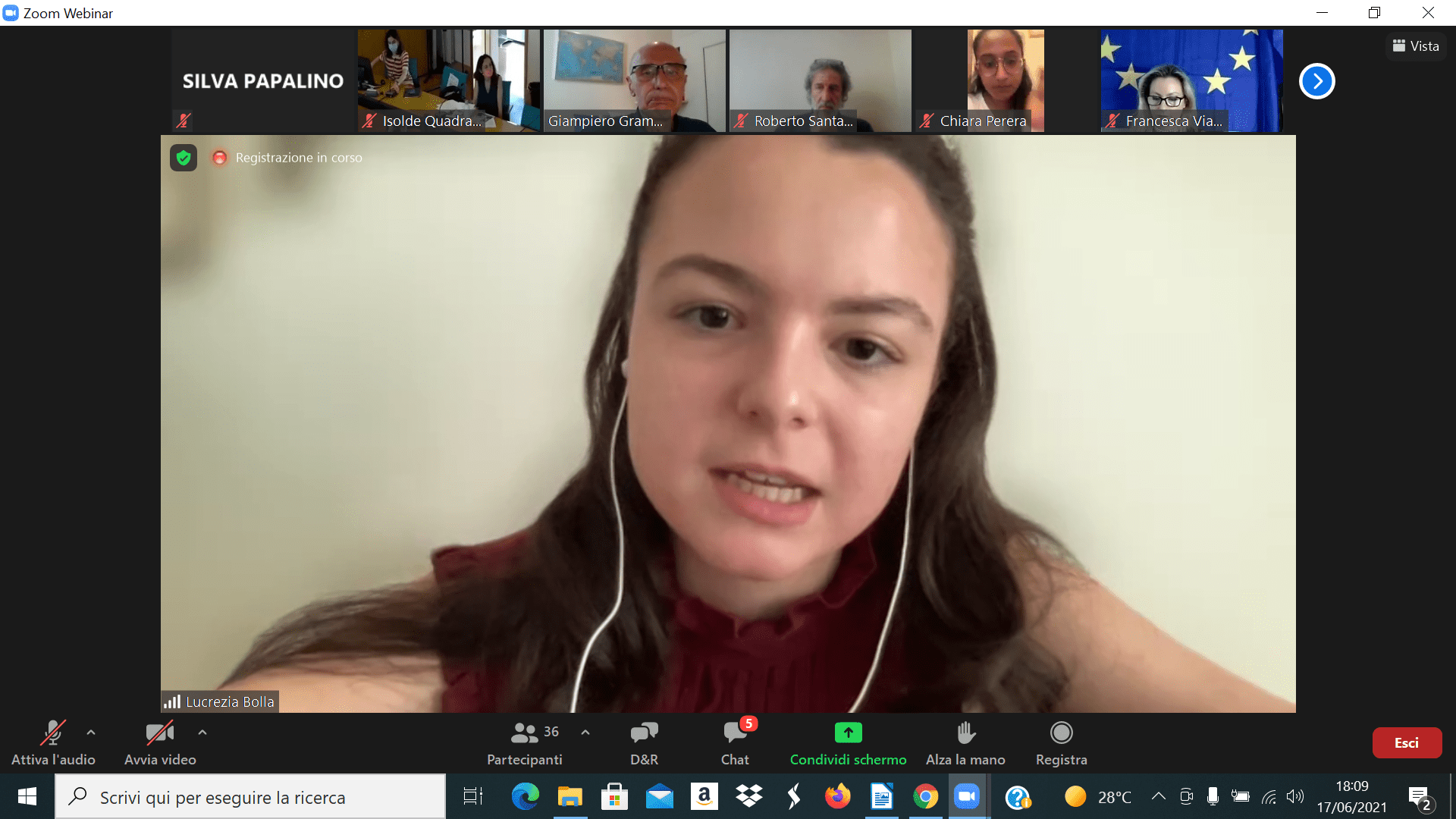 For further information:
Via C.Montanari, 9
37129 Verona
EUROPE DIRECT VENICE VENETO
Ca' Farsetti, San Marco 4136 - 30124 Venezia
numero verde 800 496200
fax 041 2748182
www.comune.venezia.it/europedirect
infoeuropa@comune.venezia.it
Revision of contents: 30/06/2021