10-17.12.2020 Fuori di Banco 2020 - Educational Offer Expo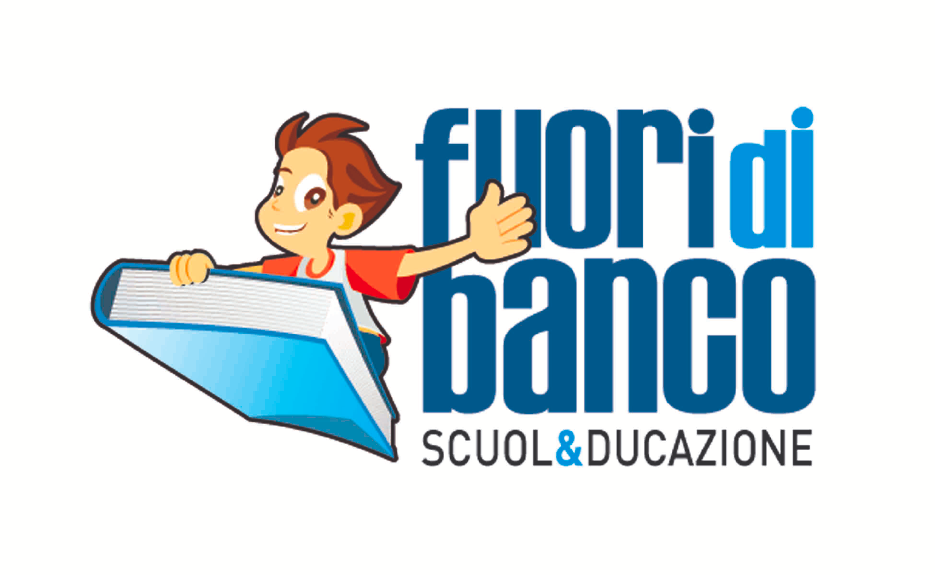 "Fuori di Banco 2020", the Educational Offer Expo for students, families and teachers took place from 10 to 17 December 2020.
For its 11th edition the Venetian Educational Offer Expo went digital for the first time!
Fuori di Banco stems from the need of 1st and 2nd grade secondary school students to learn about the educational offer of the territory as well as new opportunities for their personal growth. The expo is the result of the collaboration of the Metropolitan City of Venice, the Territorial School Office of Venice and Europe Direct service of the City of Venice.
It represents an open space for school communities and a meeting place for students, parents, teachers, institutions and operators, where they can share their experiences, exchange views and initiate new didactic and educational projects.
This year, due to the restrictions imposed by Covid-19 pandemic, the expo offers a virtual exhibition space and many streaming events.
The proposed activities are available on the Fuori di Banco website and subdivided in the following way:
=> cultural activities for secondary school students
Thursday 10 - Friday 11 - Saturday 12 December 2020
Europe Direct organises and presents the webinar
"European mobility opportunities at the time of Covid"
on
Thursday 10 December
from
10.00 to 11.00 am
:
Informing students and teachers about the available opportunities of the European Union for European youth mobility in times of Covid, in particular with individual non-school paths.
Click here to register for the event
=> cultural activities for secondary school students
Tuesday 15 - Wednesday 16 - Thursday 17 December 2020
Deepening the knowledge of oneself and learning about the educational and occupational context of one's own country helps in facing the critical moment of transition from one school year to the next, learning to differentiate between information based on factual data and elements not supported by objective data.
Some pictures from "European mobility opportunities at the time of covid" webinar: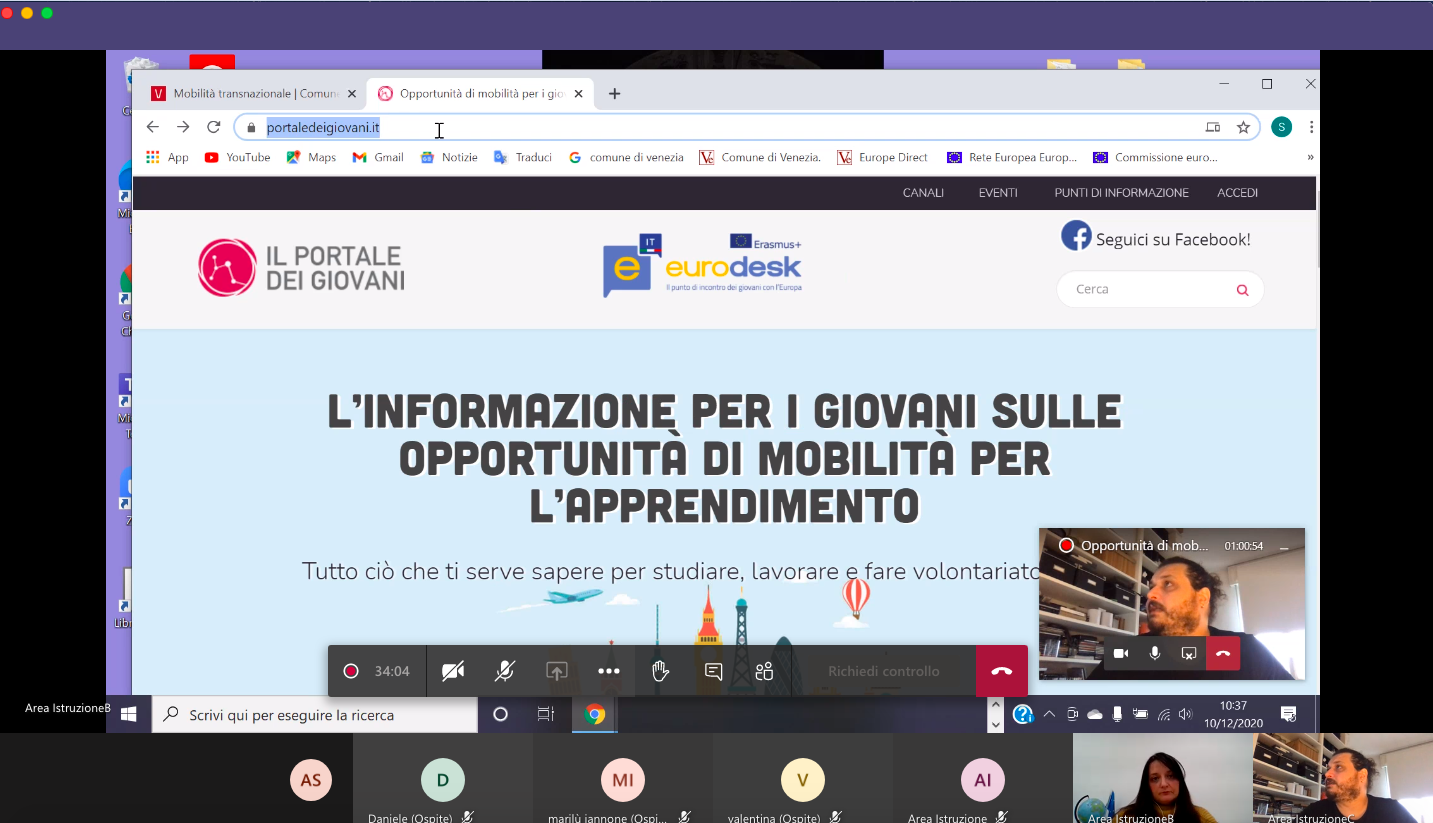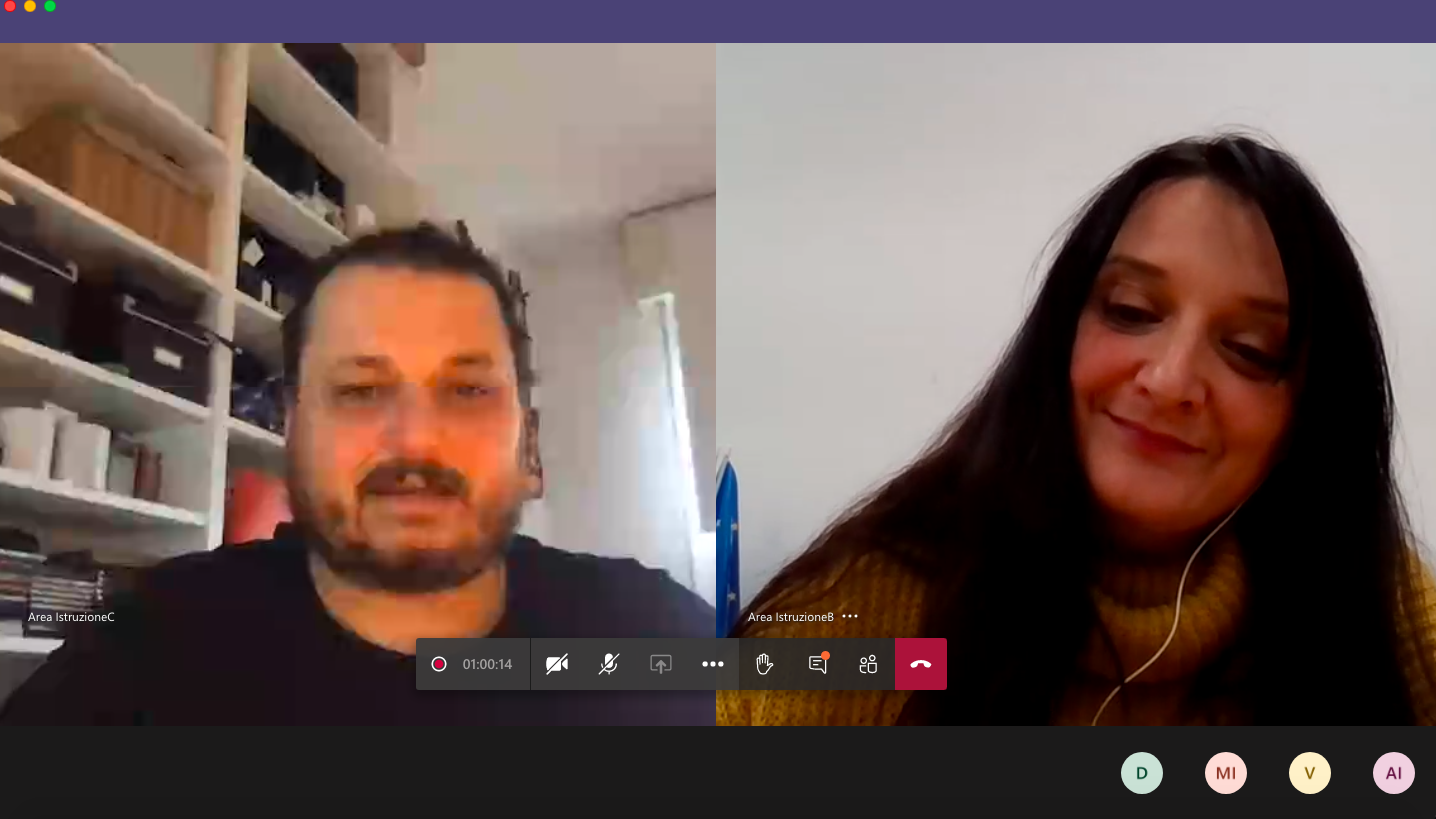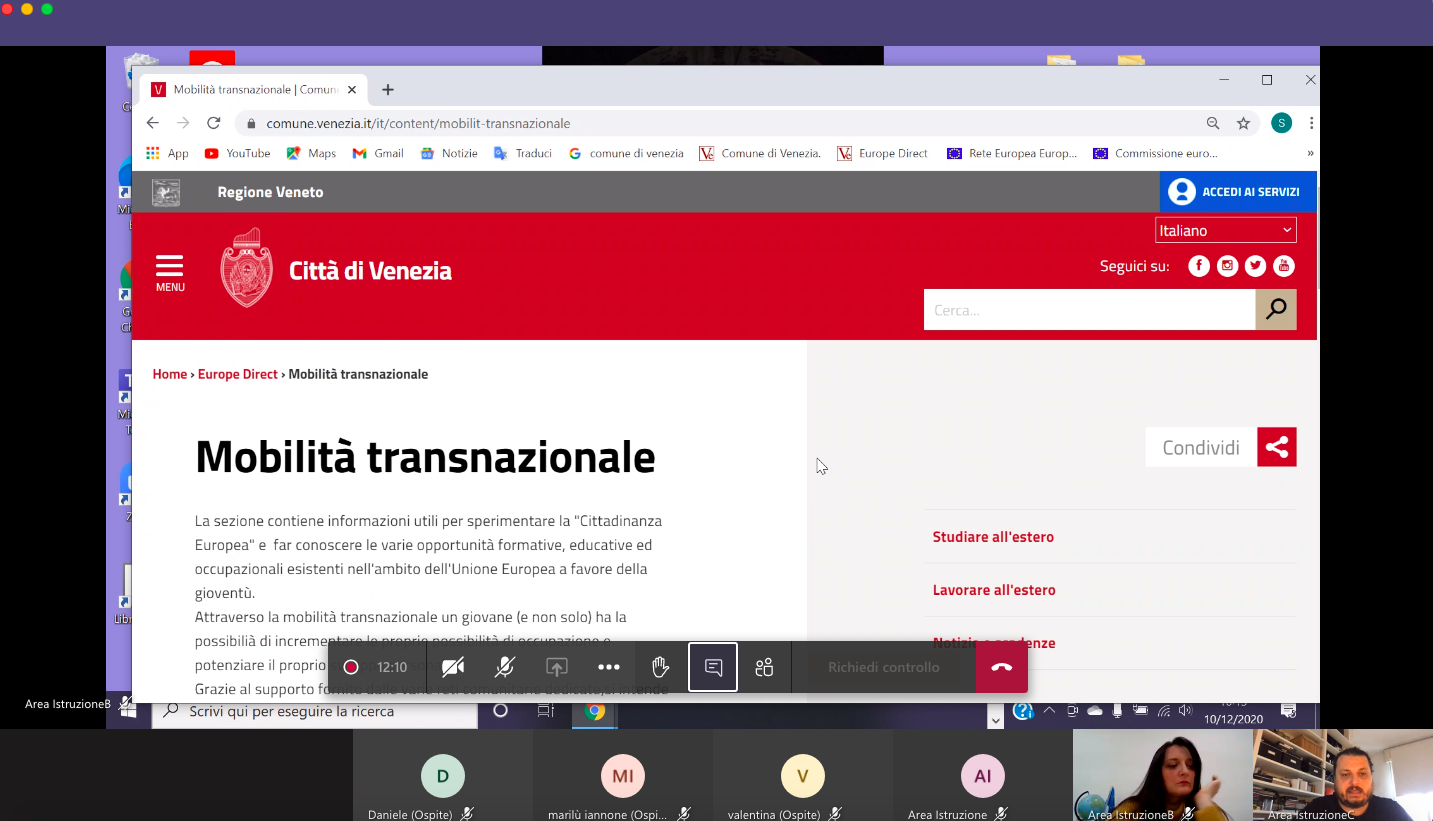 For more information:
segreteria@fuoridibanco.it
+39.328.2939922
www.fuoridibanco.it