Internship abroad
An internship is used to complete the training course undertaken in the country of origin and to acquire professional experience in order to improve the employment conditions. The internship/ trainee can be accepted in private companies, institutions or non-profit organizations.
Doing an internship can be an opportunity to grow professionally that can certainly give an additional value to the your CV.
Many offers provide some forms of compensation; in the case of paid traineeship it is unlikely, however, that the compensation provided is sufficient to cover all the expenses to be covered (travel, board, lodging, transport). It is advisable, therefore, to make a rough estimate of the budget that will be available to face the experience abroad.
The digital version of the Internship Handbook in Europe is available on the ISFOL website and on the Euroguidance Italy website.
Among the many actions funded by the Erasmus+ Program, there are two in particular whose aim is to support the implementation of mobility experiences for traineeships abroad:
Mobility for traineeship purposes for university students;
Mobility for traineeships for vocational education and training students (VET).
Students enrolled in an Institute of Higher Education and / or recent graduates who do not know where to carry out a traineeship abroad can register in the Erasmusintern.org platform promoted by the Erasmus Student Network.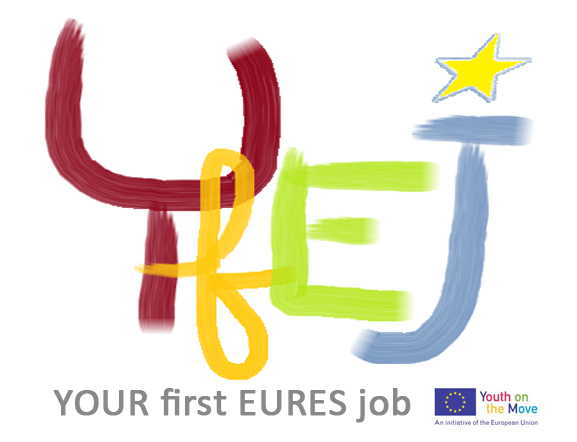 Your first Eures job program
(YfEj, literally "Your first job Eures", operational since June 2012, supports the youngs between 18-35 year-olds of the 28 EU countries, plus Iceland and Norway, to find a job or apprenticeship, or an extra-curricular internship in another EU country.
Some international student associations, among their services, offer support and assistance to students and new graduates who wish to carry out an internship abroad (the list can be consulted in the
Internship Handbook in Europe
published by ISFOL).
---
The main European reference sites offer information to complete the internship abroad.
Among these we point out: